events
continuing education course
Greater Philadelphia Society Of Orthodontists Continuing Education Course
November 8, 2023
8 am - 5 pm
NEW LOCATION:
Hilton Philadelphia City Avenue
4200 City Ave
Philadelphia, PA 19131

Digital Bonding, Clear Aligner Planning, and Orthodontic 3D Workflow

Speaker: Dr. Greg DeFelice
Sponsor: TBA
6 CE credits



events
online registration
To register and pay your registration fees online, please select a button below.
Alternatively, you can download/print the registration form and return it as indicated.
Early bird registration ended on October 21, 2023.
After October 21, the registration fee is $265 per attendee.
Space-permitting, on-site registration will be accepted.

events
topic
Speaker: Dr. Greg DeFelice
Digital Bonding, Clear Aligner Planning, and Orthodontic 3D Workflow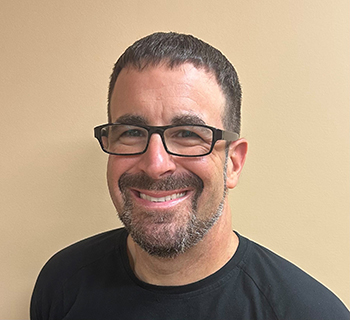 Lecture description:
Dr. DeFelice will spend the day discussing advancements in orthodontic technology that will enable practitioners to create beautiful smiles more efficiently than ever before. Highlights include advancements in clear aligners, indirect bonding and an innovative bracket system unlike anything that has ever been created.

Past Orthodontic Continuing Education Courses
events
presentations & handouts