Welcome
@ the Greater Philadelphia Society of Orthodontists
Founded in 1945 by John Valentine Mershon, the Greater Philadelphia Society of Orthodontics is a professional association for dentists specialized in orthodontics. As a constituent of the American Association of Orthodontists covering the Philadelphia Tri-state Area, our mission is to advance the art and science of orthodontics.

GPSO
Update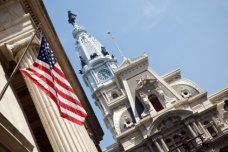 2022 Continuing Education Course
November 16th, 2022
Daniel Bills:
Innovative Orthodontic Solutions: Work Smarter. Live Better.
» More details
» Missed an event?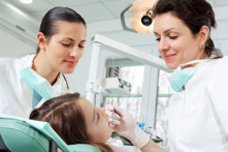 GPSO News
Updates from the Orthodontic Residency Programs at Temple, UPenn and Albert Einstein Medical Center.
» More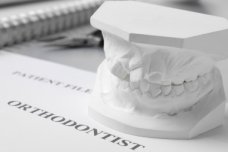 In Profile: John Valentine Mershon
GPSO founder Dr. Mershon developed the removable lingual arch appliance and pioneered the application of biological principles in orthodontics.
» More